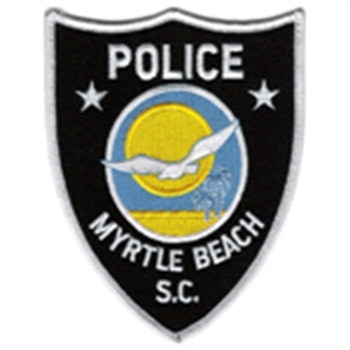 Nine years ago a South Carolina jury convicted Luzenski Allen Cottrell of shooting and killing Officer Joe McGarry of the Myrtle Beach Police Department. Because of a successful appeal, this week Cotrell is receiving a new trial.
The incident occurred shortly after midnight on Dec. 29, 2002, in the parking lot of a Dunkin Donuts. McGarry, 28, stopped a man to question him. A scuffle ensued, and the man pulled out a handgun and shot McGarry in the face. McGarry's partner returned fire, and hit the man in the leg, as he and a woman fled the scene in a 1996 Honda Accord.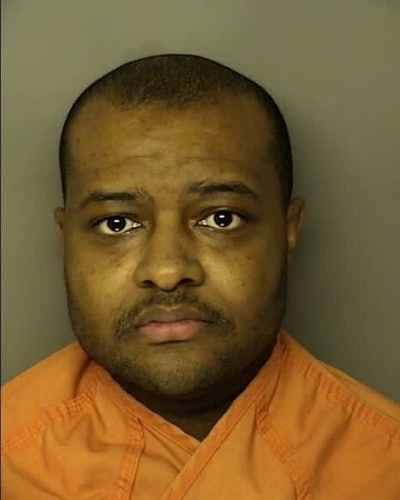 Police pursued the Honda and Cottrell was arrested later that morning and charged with McGarry's slaying.
In April 2005, Cottrell was convicted of murder in McGarry's death and sentenced to death. Cottrell appealed the sentence.
On Jan, 28, 2008, the South Carolina Supreme Court overturned Cottrell's death penalty decision based on the opinion that jurors should have been given the option of convicting Cottrell of manslaughter.
Attorneys in the latest trial of Cottrell--who is now 36--are under a gag order issued by Circuit Court Judge Larry Hyman, which prohibits prosecutors, defense attorneys, and others from publicly speaking about the case, the Myrtle Beach Sun News reports.