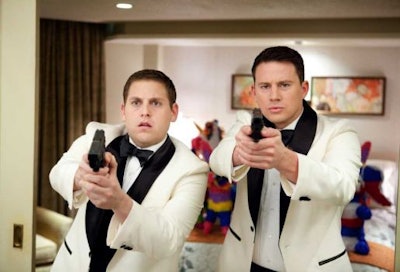 For eight months, members of a Houston-area narcotics task force posed as students at area high schools to help bust a drug ring allegedly run by students.
Six students in Pearland ISD – four of them adults; two still minors – were arrested and handed a total of 10 charges following the Brazoria County Sheriff's Office Narcotics Task Force undercover operation, which began in August 2014 and ended in March 2015.
According to a release, the task force seized cocaine, marijuana, Alprazolam, and Tramadol from students at Pearland High School and Dawson High School.
The task force was assisted by the Pearland Police Department and Pearland ISD, the Houston Chronicle reports.