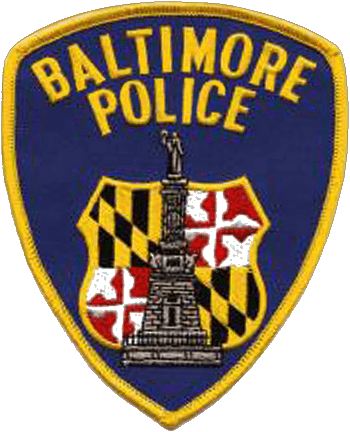 Amid protests by youth activists, the Baltimore City Council voted overwhelmingly to confirm Kevin Davis as the city's new police chief Monday night, reports Baltimore Magazine.
Davis, a former deputy to past commissioner Anthony Batts, had previously served as chief of police in Anne Arundel County and assistant police chief in Prince George's County. He has been working as interim commissioner since Batts was fired on July 8 by Mayor Stephanie Rawlings-Blake. Davis earned degrees Towson University and Johns Hopkins University after graduating from DeMatha High School.
Only Councilman Carl Stokes, who has announced that he is running to replace Rawlings-Blake, who will not seek re-election, and Councilman Nick Mosby, who has indicated that he's considering a bid for mayor, voted against Davis' confirmation. Both have raised issue with the $150,000 severance package that Rawlings-Blake has said she will offer Davis, whose tenure will include employment under a new mayor after next year's election.
The Baltimore City Fraternal Order of Police Lodge 3, "the voice of the active and retired officers of the Baltimore City Police Department," immediately tweeted their support for Davis last night.