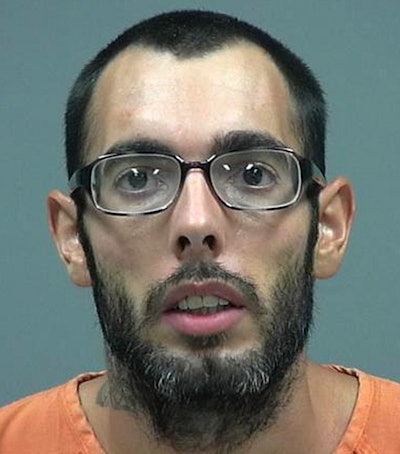 An inmate has been sentenced to 22 years in state prison for cutting the throat of a Pinal County detention officer and kicking a Department of Corrections officer, reports KPHO.
A Pinal County Superior Court judge ordered Christopher Durazo to serve 17 years for injuring the detention officer and five years for beating up the corrections officer.
Both officers have since recovered from their injuries.