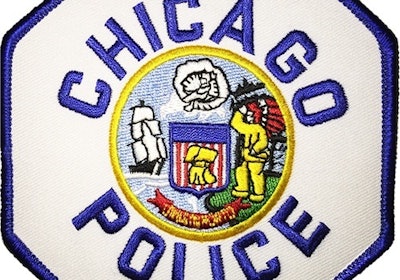 Attorney General Loretta Lynch on Monday announced a wide-ranging investigation into the Chicago Police Department in the wake of an uproar over a video showing a fatal police shooting 14 months ago.
Lynch said the "pattern and practice investigation" will look at the use of deadly force and the measures in place to make officers accountable, the Chicago Tribune reports.
She said the investigation will look into whether Chicago police have engaged in constitutional violations and whether there has been a pattern of abuse. If a pattern of violations is found, the Justice Department will seek "court-enforceable agreement with the Chicago Police Department," Lynch said.
The attorney general said federal officials want to hear from community members who feel victimized by police, as well as from rank-and-file officers.
"We understand that the same systems that fail community members also fail conscientious officers by creating mistrust between law enforcement and the citizens they are sworn to serve and protect," said Lynch, who was joined at a 9 a.m. Washington, D.C., news conference by Zachary Fardon, the U.S. attorney in Chicago, and Vanita Gupta, the head of Justice Department's Civil Rights Division.