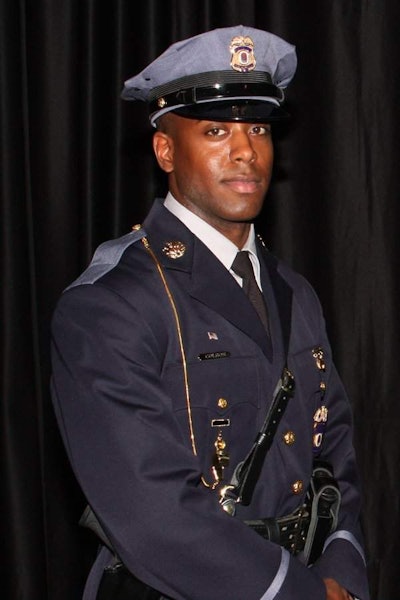 One officer was killed and two suspects are in custody after a shooting near the Prince George's County Police Headquarters on Sunday.
Police have identified the fallen officer as 28-year-old Jacai Colson, a four-year veteran, would have celebrated his 29th birthday this week.
Police say two suspects launched an attack on the police station in the 7600 block of Barlowe Road in Palmer Park as officers were "going about their business on a Sunday afternoon in their home."
"Those officers did not shrink. They bravely advanced and engaged this individual who was threatening not just the police officers and the police facility that he was opening fire upon but numerous members of the community in the area," said Chief Hank Stawinski.
One suspect was wounded during the gun battle and is being treated for non-life threatening injuries at Prince George's Hospital Center. The other suspect is being interrogated by police, WUSA TV reports.