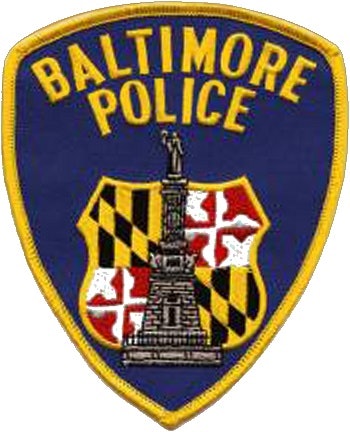 Circuit Judge Barry G. Williams acquitted Baltimore Police Lt. Brian Rice of all charges related to Freddie Gray's arrest and death, reports the Baltimore Sun.
Williams cleared Rice, 42, of involuntary manslaughter, reckless endangerment, and misconduct in office in a downtown Baltimore courtroom on Monday morning. The judge had dismissed a second-degree assault charge at the trial's midpoint, and prosecutors dropped a second misconduct charge at the start.
Rice selected a bench trial rather than a jury trial, putting the legal outcome in Williams' hands. He was fourth of six officers charged in the case to go to trial.
Williams said prosecutors had failed to meet their burden of proving the charges beyond a reasonable doubt, instead asking the court to rely on "presumptions or assumptions" — something it cannot do. He said the court "cannot be swayed by sympathy, prejudice, or public opinion."
Based on the law, he said, the prosecution failed to prove the elements of the crimes.
The prosecution did not show Rice acted in a "grossly negligent manner," required of manslaughter, he said. It did not show that Rice acted in an unreasonable way or ignored the substantial risk in placing Gray in a police van without a seat belt, required for reckless endangerment, he said. And, it did not show Rice acted "corruptly," which is required for misconduct in office, he said.