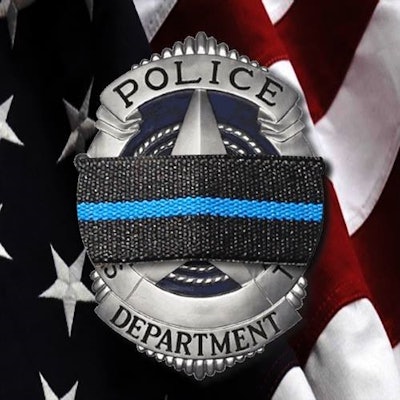 In an early morning news conference today, Dallas officials revealed that it's likely a single sniper killed five officers and wounded seven others at the end of a downtown protest march Thursday night and that the shooter said he specifically targeted white officers and white people.
After the shootings, the unidentified gunman negotiated with police from inside a downtown parking garage into the early morning hours, telling police he was angered over police shootings and wanted to kill white people, police said. He was killed when officers sent a robot in to detonate a bomb, police said.
Police and federal authorities were working to determine whether more people were involved in what was the nation's deadliest day for police since 9/11.
"We're hurting," said Dallas Police Chief David Brown in a Friday morning news conference. "Our profession is hurting. Dallas officers are hurting. We are heartbroken. There are no words to describe the atrocity that occurred to our city. All I know is this must stop, this divisiveness betweeen our police and our citizens."
Initial reports said there was more than one sniper, but at the news conference, Brown indicated the dead suspect may have been the sole gunman. Although he told police he was "not affiliated" with anyone else, three others were being held.
A woman was taken into custody near the garage and two men reportedly seen packing a camouflage bag into a Mercedes before speeding from the scene were apprehended and detained, the mayor said.
The suspect was killed when police sent an explosives-equipped robot into the El Centro Community College parking garage to detonate the bomb after negotiations went nowhere, Brown said, refuting earlier reports that the man killed himself.
Before he died, the suspect had claimed that explosives had been set around the city, and much of downtown Dallas was locked down while police searched before determining there were no bombs, Fox News reports.
The Dallas protest was one of several around the country Thursday that was prompted by fatal police shootings this week in Louisiana and Minnesota.