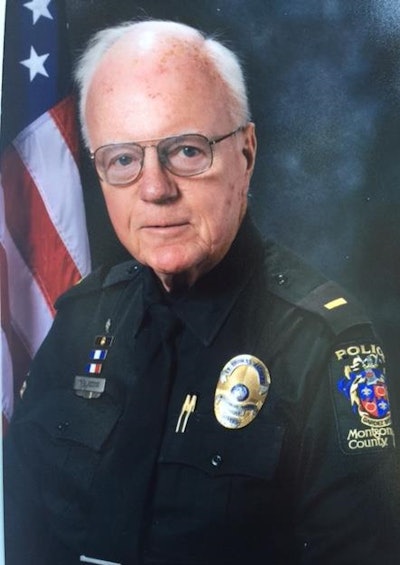 Lt. Thomas B. Jacocks, 84, is retiring.
Come late Wednesday, he will turn in his gun and close a career marked by tight standards, few words and sheer longevity.
Jacocks has been on the Montgomery County (MD) Police force for 61 years, making him among the longest-serving officers at a major U.S. police department.
He started in 1955 when Dwight D. Eisenhower was president.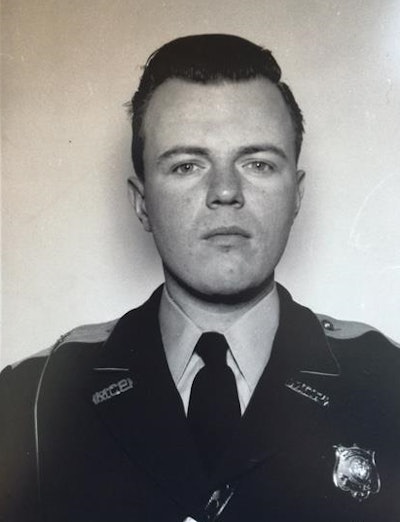 His opening wage: $1.44 an hour. His equipment: A .38-caliber Colt revolver, ticket book and a marked Chevy with a siren switch on the floor.
"I can't move as fast as I used to," he told the Washington Post recently in his spartan office at police headquarters.
On the whiteboard behind him is a revised printout of his career highlights. Originally created in 2005 for his 50th anniversary, it extends another 11 tick marks to the right. "I updated your timeline for you," a captain wrote above it.