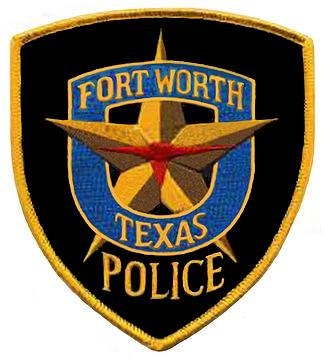 The Fort Worth (TX) Police Department issued a press release Monday stating that, effective immediately, two officers will be dispatched on every call until further notice. The move is designed to improve officer safety after so many shootings directed at law enforcement officers.
The press release reads:
"Two officers will be dispatched on all calls for service
"Due to the recent ambush attacks on law enforcement officers across the country, the Fort Worth Police Department has instituted a mandatory two officer per call policy until further notice. This policy includes all traffic stops and self-initiated officer investigations.
"In addition, all Traffic Division and Special Response Team officers will follow the same protocol and, when not on special assignment, will be subject to answering patrol calls for service.
"The FWPD command staff's paramount objective is officer safety and seeing officers return home safely to their loved ones at the end of each shift is priority one."