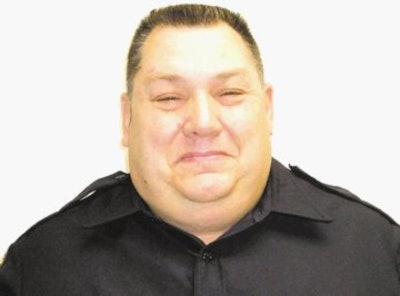 A Gregg County, Texas, jailer died Friday evening while giving medical assistance to an inmate.
Jailer Robert Ransom, 62, responded to a medical emergency about 6 p.m. at the Marvin A. Smith Criminal Justice Facility, Sheriff Maxey Cerliano said in a statement. After Ransom's apparent heart attack while giving treatment, he and the inmate were taken to Good Shepherd Medical Center in Longview.
Ransom was pronounced dead at the hospital, the Longview News-Journal reports.
The inmate was treated and returned to jail.