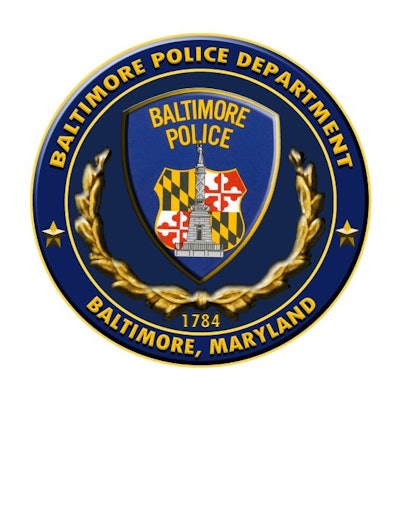 An attorney for the U.S. Department of Justice said in federal court in Baltimore on Thursday that the department has "grave concerns" about its proposed consent decree with the city and whether it will improve public safety, and needs more time to assess it, reports the Baltimore Sun.
John Gore, deputy assistant attorney general in the agency's Civil Rights Division, said the department "certainly agrees that there is a critical need for police reform" in Baltimore, but that reform is "really the job of local officials."
He said the Justice Department is not sure the existing agreement strengthens law enforcement and public safety, citing recent increases in crime in Baltimore. He said the department has similar concerns about such police reform agreements nationwide.
In response to the comments, acting city solicitor David Ralph said the city stands by the deal, which he said was crafted with deep input from the community, careful consideration of public safety and measures to better train and equip police officers.
On Wednesday, U.S. District Judge James K. Bredar denied a motion by the Trump Justice Department for a 90-day pause so attorneys could further brief leaders within the new administration on the proposed reform deal.
The motion had cited Attorney General Jeff Sessions' recent directive to top deputies within the department to review a range of law enforcement efforts in the country — including consent decrees — to see whether they are in line with President Donald Trump's renewed focus on crime reduction.
Bredar denied the request as "untimely," writing that granting such a delay "at the eleventh hour would be to unduly burden and inconvenience the Court, the other parties, and, most importantly, the public."