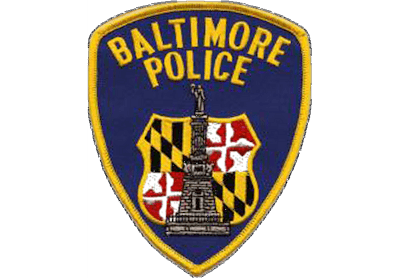 A federal judge rejected a proposed home detention and monitoring program for one of the seven Baltimore Police officers charged in a racketeering indictment, saying he could not trust the officer to abide by any conditions, reports the Baltimore Sun.
"My problem plain and simple ... is that I don't trust the defendant," U.S. District Court Judge James K. Bredar said of Det. Daniel Hersl. "I don't find him trustworthy."
Bredar's order came at a hearing where federal prosecutors raised new accusations against Hersl, 47, and some of the other indicted officers.
Hersl was ordered detained last week by a federal magistrate judge after being charged with racketeering conspiracy. Federal prosecutors allege he and other members of the police department's Gun Trace Task Force had been robbing and extorting citizens, filing false affidavits and police reports, and bilked taxpayers for fraudulent overtime.
The officers have pleaded not guilty.
Prosecutors said Hersl was involved in more allegations charged in the indictment than any of the other officers, and as part of his alleged crimes had shown an ability to thwart law enforcement detection and intimidate his victims.
Hersl's attorney Peter Goldman said Hersl was not a flight risk. "He's going to stay and fight the charges," Goldman said.