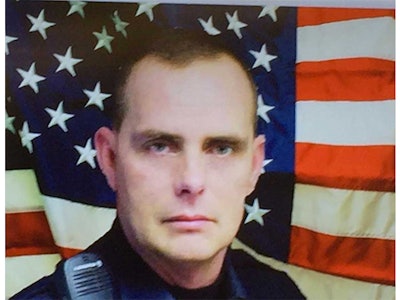 A Uniontown, OH, police officer was shot four times while responding to a domestic violence call Sunday evening.
Authorities said the suspect, Ryan Probst, fired several shots while standing in the front door of a home just after 9:15 p.m.
The officers fired back killing Probst, News5Cleveland reports.
The wounded officer, Sergeant David White, was out of surgery Monday morning and reportedly with good vitals. However, more procedures will be necessary, the Uniontown Police report on Facebook.