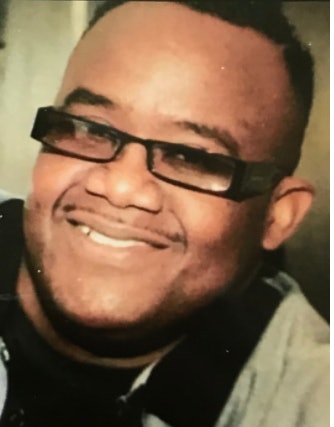 Sgt. Michael Shannon Robinson, 48, suffered a fatal heart attack Oct. 12 while responding to assist nursing staff who were dealing with a disorderly and combative patient at Wilmington Hospital in Delaware, according to ODMP.org.
Sergeant Robinson was a U.S. Navy veteran and had served with the Christiana Care Health System Department of Public Safety for 13 years. He also served as a volunteer firefighter with the Belvedere Fire Company. He is survived by his wife, three children, parents, and two brothers.
Constables with the Christiana Care Health System are commissioned Delaware law enforcement officers.