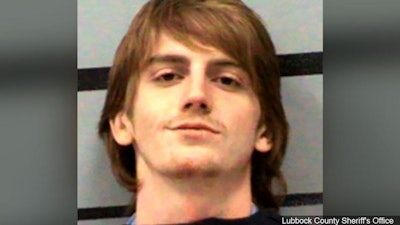 A court record filed last week indicates that prosecutors are now seeking the death penalty against Hollis Alvin Daniels, 19, for the shooting death of a police officer on the campus of Texas Tech University in Lubbock.
Daniels was arrested on Oct. 9, less than two hours after Officer Floyd East Jr. was shot and killed inside the Texas Tech police station.
The newest document filed by Daniels' defense attorney, Dennis Reeves, said, "a) Mr. Daniels has been charged with the offense of Capital Murder. The State is seeking the death penalty. b) This Court has determined that … Mr. Daniels is indigent. c) This Court has appointed the Regional Public Defender for Capital Cases to represent Mr. Daniels."
Reeves is with the public defender's office, KLBK TV reports.
A gag order has been issued in the case, meaning members of the news media cannot speak to police or other officials about the case.