Baltimore Police Officer Caesar Goodson Jr. was found not guilty on all administrative charges in the arrest and death of Freddie Gray Tuesday, reports the Baltimore Sun.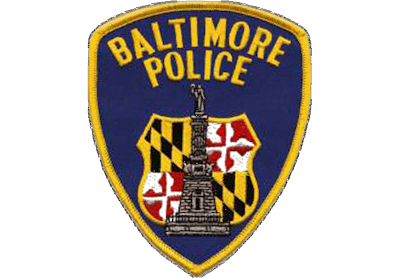 Three law enforcement officials began deliberating over Goodson's professional future Monday following the conclusion of his administrative trial on 21 charges of violating department policies during the 2015 arrest of Gray.
Prince George's County Police Maj. Rosa Guixens, the chair of the panel deliberating the case, read out "not guilty" 21 times — one for each of the corresponding charges.
Goodson was acquitted last year of second-degree depraved-heart murder and other criminal charges related to Gray's death. The panel's decision to clear Goodson of the charges is final.