Dallas police officers who used a bomb robot to kill the sniper who ambushed officers and civilians during a downtown protest will not face charges, a grand jury has determined.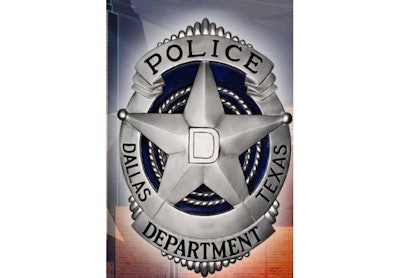 The Dallas County District Attorney said in a release on Wednesday that the grand jury no-billed those officers involved after evidence was presented about the July 7, 2016 attack, reports KSAZ-TV.
"Our thoughts and prayers continue to be with the families of those who lost their lives that night, the officers who were injured, and all of the men and women who courageously put themselves into harm's way, all in an effort to protect our community," the DA's office said in a statement.