The Wyoming police officer wounded in a shootout on Sunday is an Army veteran who has been with the Casper (WY) Police Department for three years, Police Chief Keith McPheeters said Tuesday.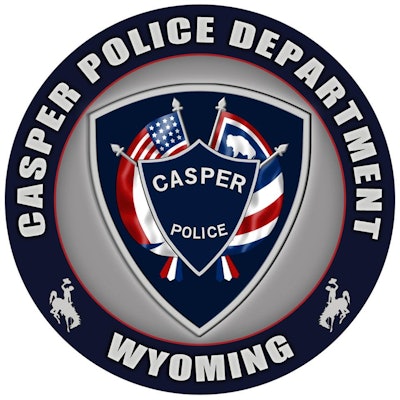 Officer Jacob Carlson, 27, remained in critical condition at the Wyoming Medical Center where he was being treated for multiple gunshot wounds to his legs, chest, and back. McPheeters said Carlson has undergone multiple surgeries and needed many units of blood over the past few days, reports the Associated Press.
Carlson has a wife and young son, according to the department.
The name of the other officer involved has not been released.
Casper police say the shooting occurred Sunday afternoon when a man fired at Carlson and another officer who were called to check on a vehicle in a vacant lot. The officers returned fire and killed the man, identified as David P. Wolosin, 38, of Casper.
Few other details about the shootout or Wolosin have been released.