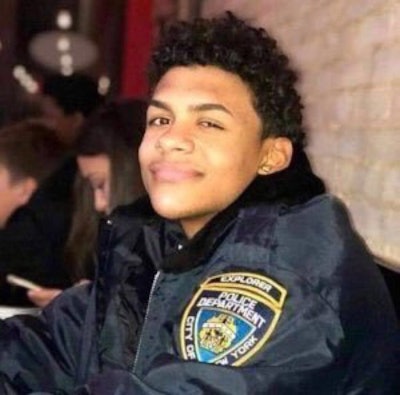 Five suspects have been arrested in the brutal "mistaken-identity killing" of 15-year-old Lesandro (Junior) Guzman-Feliz last week, according to the New York Daily News.
Lesandro—who was a member of the NYPD's Explorers program—aspired to be a police officer.
Instead, the boy was dragged from a New York deli and hacked to death with machetes.
The killers soon realized that they had not killed their intended target — who they believed to have raped one of the assailant's sisters. They then sent apologies to the teen's family on Facebook.