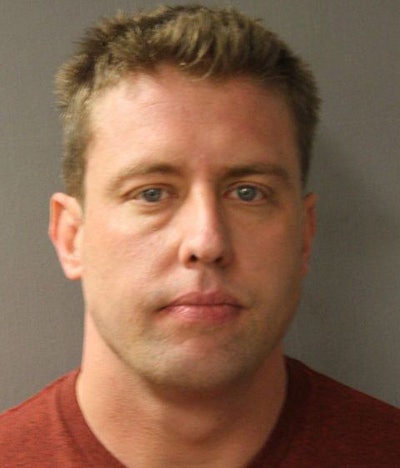 Former St. Louis Police Officer Jason Stockley — who last year was found not guilty of murder in the 2011 shooting of drug suspect Anthony Lamar Smith — is now suing the former prosecutor who charged him with murder for an on-duty shooting as well as the internal affairs detective who helped build the case against him, according to the St. Louis Post-Dispatch.
The suit alleges former Circuit Attorney Jennifer Joyce lied to a judge in order to secure Stockley's arrest and that former St. Louis police internal affairs investigator Kirk Deeken made false claims about evidence to grand jurors that led to Stockley's indictment.
"Their actions recklessly keyed up the city for riots. It's more than just the suffering of me and my family. If an injustice like this is allowed, it threatens justice everywhere and it can happen to anyone," Stockley told the Post-Dispatch.
Stockley said that he believes Joyce's decision to charge him with murder was a way for her to pacify protesters and preserve her legacy.