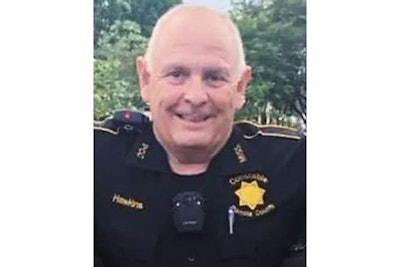 A Panola County (MS) constable was killed in a head-on crash Thursday afternoon.
According to CBS News, law enforcement officers from a number of agencies were in pursuit of a stolen truck when the suspect vehicle crashed into the car driven by 57-year-old Constable Eula Ray Hawkins, of Courtland, Mississippi.
Two juveniles—identified as 16-year-old Darion Dogan and 15-year-old Jonathan Taylor—were taken into custody at the scene.
District Attorney John Champion said both will face felony murder charges and will be tried as adults.