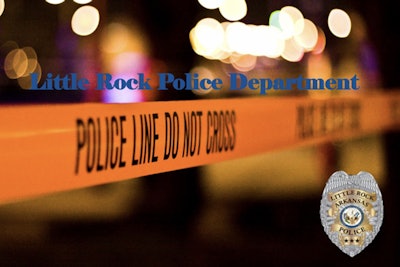 Authorities have arrested two men in connection with a drive-by shooting that left a Little Rock, AR, police officer wounded over the weekend.
According to ABC News, Officer Christopher Crowder was struck in the leg during the incident after he had responded to a call of shots fired shortly before midnight on Saturday.
Officer Crowder was transported to a nearby hospital where he was treated and released. He is expected to make a full recovery.
Police arrested two men—identified as 19-year-old Tashawn Landers and 19-year-old Jaiden Lee— who now have been charged and booked on multiple felonies.