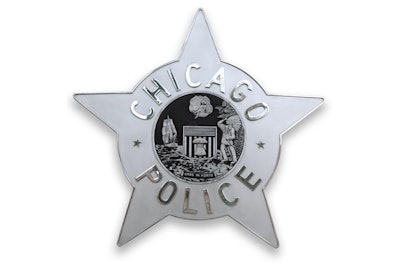 An officer with the Chicago Police Department was injured when a motorist struck him as he was standing at a barricaded area on the north-west side of the city on Tuesday night.
According to the Chicago Sun-Times, the officer—whose name has not yet been released—was transported to a nearby hospital and is listed in fair condition with leg injuries.
The driver of the offending vehicle was taken into custody.