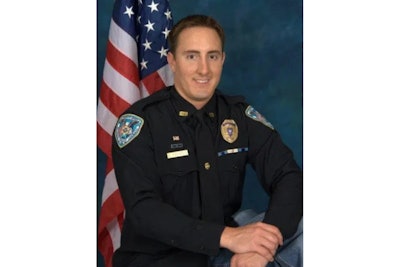 The Jefferson Parish (LA) Sheriff's Office announced the death of Detective Stephen C. Arnold on Sunday.
Detective Arnold was serving on a DEA task force when he was severely wounded while executing a warrant in Jan. 2016, WGNO reports.
Arnold had undergone several surgeries at University Hospital and been under intense medical care since being shot five times, once in the neck. He remained in a coma until succumbing to his wounds on May 23.
His assailant Jarvis Hardy was arrested and is serving a 35-year sentence in a federal facility.