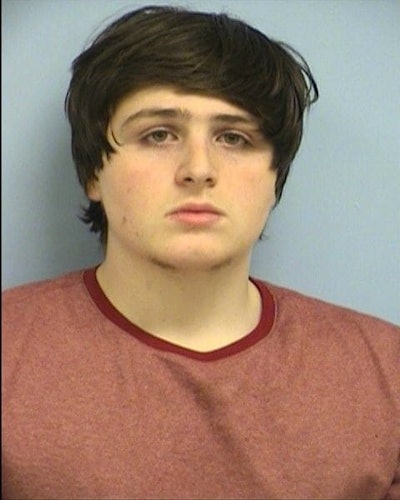 Luca Mangiarano's first alleged mistake was robbing a bank.
His second: using an electric scooter as his getaway vehicle.
Aside from the fact that the Silicon Valley imports top out at about 15 mph, police have begun to realize that they're also something of a digital fingerprint on wheels.
Turning a rental scooter on, as regular users know, requires a rider to use an app that contains their phone number, email address and credit card information.
Just over a month after his alleged crime, Mangiarano was arrested Thursday and charged with robbery by threat, police told the Washington Post.
"This was a learning experience for me and the robbery unit," Detective Jason Chiappardi of the Austin Police Department said. "We had never had a scooter involved in a robbery. One of the first things I learned was that every scooter has its own design based on their decals and other specific differences."