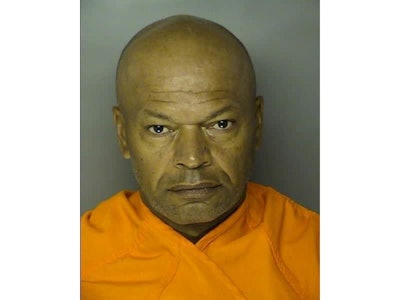 A man suspected in brutal rapes in the Washington, DC, area in the 1990s, and in the killing of one of his victims, has been arrested in South Carolina, and authorities say they finally have the elusive "Potomac River Rapist" in custody because of a forensic genealogy investigation.
The decades-old attacks along both sides of the District of Columbia's border with Maryland spanned eight years and left detectives with DNA evidence but no one to match it to.
New advances in genetic testing allowed police to have the genetic samples collected at crime scenes compared with people who submitted their DNA to explore their family lineage. That led police to five relatives, and detectives narrowed the list to a suspect who had lived in Maryland at the time of the attacks and worked as a landscaper, the Washington Post reports.
On Wednesday morning, authorities in South Carolina arrested Giles Daniel Warrick, 60. He is to be detained there until he can be extradited to the District, where authorities said he will be charged with first-degree murder, in a rape in the District and in six rapes in Montgomery County. He was arrested by the U.S. Marshals Service, accompanied by police from Horry County, S.C., the District and Montgomery County.
Police attribute 10 attacks in all to the suspect; they have charged him in eight cases they say he's linked to through DNA.