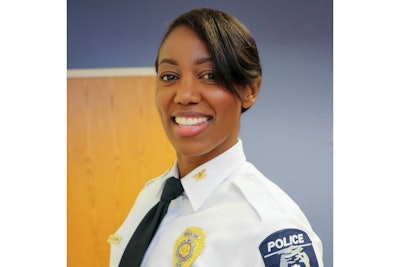 After 25 years with the Charlotte-Mecklenburg Police Department, Deputy Chief Estella Patterson is leaving the CMPD to lead the police in North Carolina's second largest city.
"I am excited to announce that Estella Patterson will be the 30th Police Chief of the Raleigh Police Department," said Raleigh City Manager Marchell Adams-David. "She understands the important issues that police departments across our country are facing today and she is more than capable of leading RPD in this new era of policing. Now more than ever, leadership matters, community connections matter and I believe Estella Patterson is the right person for the job."
Patterson currently oversees the CMPD's Patrol Services Group. She has been an officer with CMPD since 1996, serving in several roles, including patrol officer, instructor, division commander, recruitment director, and Internal Affairs commander, WSOC reports.
Her first day as Raleigh's police chief will be Aug. 1. She will replace the retiring Cassandra Deck-Brown.