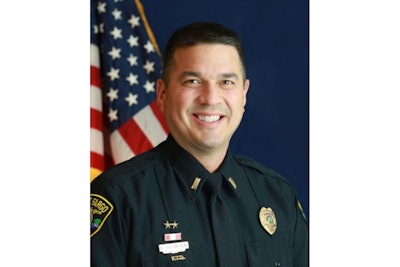 West Fargo (ND) Police Department Lieutenant Adam Gustafson died after suffering a heart attack while on duty last week.
He had reportedly just finished active shooter response training before suffering a medical event.
Police say the autopsy on 40-yea-old Lieutenant Adam Gustafson determined he suffered from severe coronary artery disease and major arterial blockage, KVRR reports.