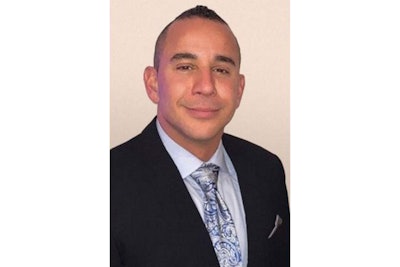 The city of Fort Lauderdale, FL, has identified a "sole finalist" for its chief of police position. Larry Scirotto is expected to join the department in mid-August, City Manager Chris Lagerbloom announced Tuesday.
Scirotto was formerly the assistant police chief in Pittsburgh. He spent 23 years in the Pittsburgh Bureau of Police and was the youngest assistant chief in that department's history.
"Chief Scirotto emerged as the clear, sole finalist after a thorough year-long process in the search for a new leader of our department," Lagerbloom said in a statement. "We were looking for someone who would be a collaborative leader, both with the community and the rank and file. We wanted someone who can shepherd this department into a new era of policing, build trust and keep the needs of our diverse community at the forefront. I believe we've found that."
The city says interim Chief Patrick Lynn "will remain to assist in the transition."
The previous chief Rick Maglione was reassigned in July 2020.