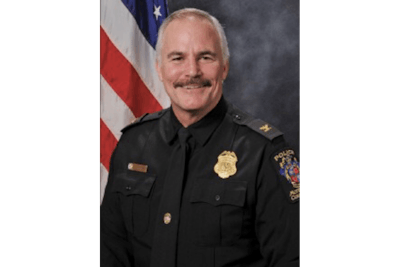 Thomas Manger, the former police chief of Montgomery County, Maryland, has been selected as the new U.S. Capitol Police chief.
Manger replaces acting Capitol Police Chief Yogananda Pittman, who took over after Steven Sund resigned, a day after the January 6 riots at the U.S. Capitol, CBS reports.
Manger retired from the Montgomery County police department in April 2019, after 15 years, according to The Washington Post. He has served 42 years as a police officer, having led the Fairfax County, Virginia, police department before taking the chief's job in Montgomery County.