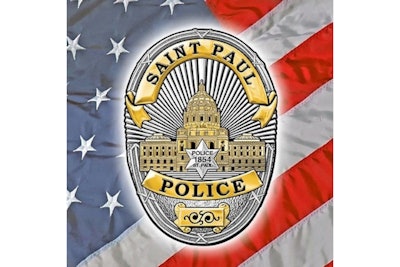 A committee in St. Paul, MN, has narrowed the field for the city's next police chief to five candidates, and the city will host forums featuring the finalists next week.
The finalists are one external and four internal candidates, Minnesota Public Radio reports.
The five finalists are:
Jacqueline Bailey-Davis, staff inspector in the Philadelphia Police Department's Standards and Accountability Division/Audits and Inspections Unit.
Pamela Barragan, St. Paul PD unit commander for the community partnerships unit.
Kurtis Hallstrom, St. Paul PD senior commander overseeing the department's Eastern District.
Axel Henry, commander of the St. Paul PD's Narcotics, Financial Intelligence, and Human Trafficking Division.
Stacy Murphy, assistant chief of the St. Paul PD.
The next police chief will replace Todd Axtell, who retired on June 1. Deputy Chief Jeremy Ellison has been serving as interim chief, and previously said he would not seek the permanent position.