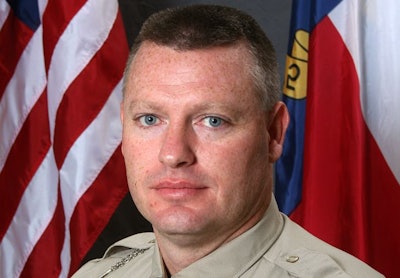 A Bladen County (N.C.) Sheriff's Office deputy died late Friday after he lost control of his cruiser and struck a tree while responding to a call.
Dep. Dewayne Charles Hester, 39, lost control of his patrol car on N.C. 87 near Munroe Road, about seven miles southeast of Elizabethtown, reports the Fayetteville Observer.
Capt. Rodney Hester told the Observer that Dep. Hester was "the total package as far as law enforcement." Dep. Hester leaves behind a wife and two daughters.
"He was a very Christian man who loved to fish and sing gospel music," Capt. Hester told POLICE in an e-mail. "He could really sing well. He was very dependable, honest, and an all around fantastic deputy."
A memorial service has been scheduled for Wednesday, reports WMBF.