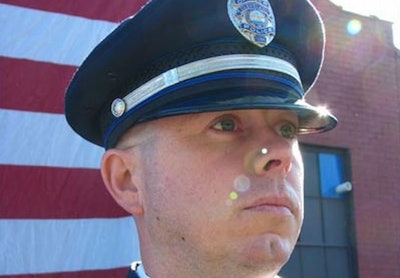 A Cleveland (Tenn.) Police officer died late Sunday after his cruiser struck a telephone pole.
Officer Justin Maples, 34, struck the pole near the Holiday Motel off South Lee Highway. The force of the crash was so great it flung the car battery to the other side of the road, reports WRCB.
The cause of the crash is unknown at this time.
Read the full WRCB story.