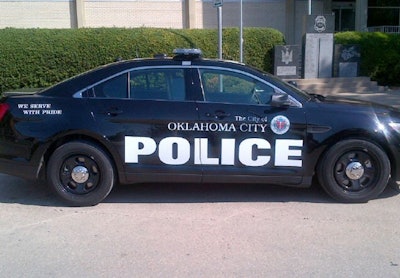 The Oklahoma City Police Department recently purchased 78 newly redesigned 2013 Ford Police Interceptor sedans for its uniformed patrol operations. The department stated that out of the 78, 54 sedans are front-wheel drive and 24 are all-wheel drive models.
The department also recently purchased two Ford Police Interceptor Utility vehicles for use by its K-9 unit.
The department stated it plans to order and outfit additional vehicles as funds become available. All of the vehicles are equipped with low-profile LED emergency light bar, spotlights, and front bumper push bars. The department plans to put these vehicles onto Oklahoma City streets within the next few weeks.