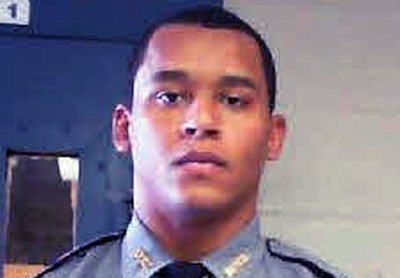 A Natchitoches Parish (La.) Sheriff's deputy died in a single-vehicle accident Saturday afternoon, when his Ford Crown Vic patrol car hydroplaned and struck several trees.
Dep. Ricky Issac Jr., 24, was driving south on Louisiana Highway 1, just south of Louisiana Highway 120, when the crash occurred at 2:38 p.m. Issac was driving a 2008 Ford CVPI, according to the sheriff's office.
The deputy was entering a slight left curve under rainy conditions when his unit left the roadway. The vehicle traveled down an embankment and struck several trees before coming to rest.
Deputy Issac, who was wearing his seat belt, was transported to a local hospital where he was pronounced dead shortly after he arrived.
"It is with a heavy heart that I extend my deepest condolences to Deputy Ricky Issac's family and the Natchitoches Parish Sheriff's Office," said Col. Mike Edmonson, Louisiana State Police superintendent.