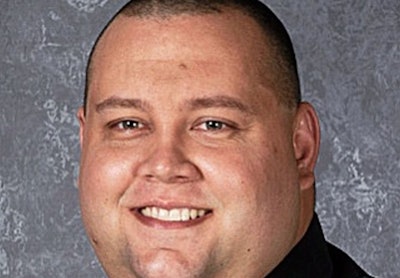 A veteran Polk County (Fla.) Sheriff's deputy died Friday morning in his patrol car in an accident in Winter Haven.
Master Deputy Joseph "Shane" Robbins, 40, was found unresponsive inside his mangled patrol car in a westbound lane of Bomber Road, reports the Orlando Sentinel.
Robbins, who began his career with the agency in 1998, has worked as a homicide detective and a Special Victims Unit detective. Before his death, Robbins was a patrol deputy in the Northeast district of Polk County.