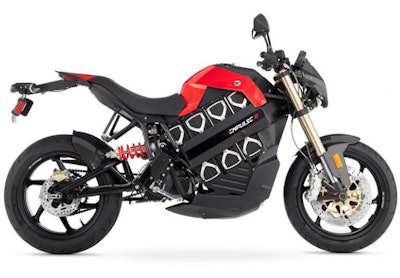 The Los Angeles Police Department has begun testing two electric motorcycles to increase efficiency, decrease its carbon footprint and cut costs, reports the Associated Press.
The department has been testing police versions of the Empulse LE by Brammo and Zero DS by Zero Motorcycles since late August. The motorcycles would cost roughly $25,000 and $18,000 respectively compared to $35,000 for a fully-equipped BMW R1200-RTP or Harley-Davidson police motorcycle.
The police version of the Zero DS has an approximate range of 112 miles on a single charge and can reach speeds of 80 mph. The Empulse LE has a range of 121 miles and can reach 105 mph, according to the Brammo website. The motorcycles take about seven to eight hours to fully charge.
The electric motorcycles are nearly silent, allowing officers to use them for stealth enforcement missions.