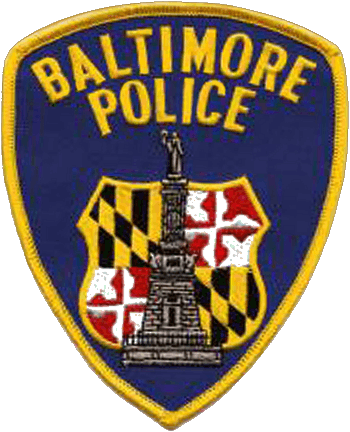 The Baltimore Police Department is rolling out a fleet of 10 new transport vans and retrofitting 13 others with a redesigned interior and multiple cameras to improve and record the care of detainees in police custody, reports the Baltimore Sun.
The department hopes the new fleet will be fully operational by the end of the summer, officials said Tuesday.
"This is just a best practice to have a configuration that works from an officer safety standpoint and a prisoner safety standpoint," said T.J. Smith, the department's chief spokesman.
The new vans have one large compartment at the rear with benches on either side for three detainees each, without a dividing wall between them. They also have a side compartment with room for two detainees. The old vans had two compartments accessed through the rear — with a dividing wall between them — with seating for four detainees on each side.
The rear and side compartments will be used to separate detainees, such as men from women or adults from juveniles, Smith said. As an added safety measure, straps have been placed along the benches for detainees to hold onto while handcuffed.
The new vans have four cameras — one inside the side compartment, two inside the rear compartment, and one outside the van that faces the rear loading area. The cameras will record footage, to be kept in cloud storage, and also show live images on a monitor in the driver's compartment.
In February, the city Board of Estimates approved a $187,000 contract with Florida-based Point Blank Enterprises Inc. for camera systems for 13 vans. In January, the board approved a $200,000 contract to purchase dividers to separate detainees under the new configuration.