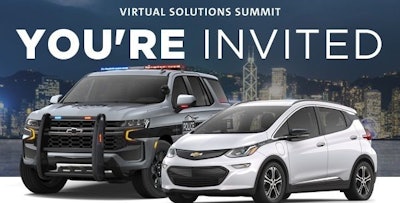 The GM Fleet Virtual Solutions Summit event goes live on August 25, at 1:00 p.m. EDT.
Be one of the first law enforcement fleet professionals to get the latest updates on new products and services that can help make your agency more effective, and efficient. Virtual Solutions Summit will give you the info you need to make the right decisions for your fleet.
Get access to video content about the full GM vehicle lineup and information on new core features, and learn more about the future of General Motors Electric Vehicles
Discover how GM programs and OnStar Vehicle Insights can help you manage your fleet
Connect with over 40 companies at the GM virtual expo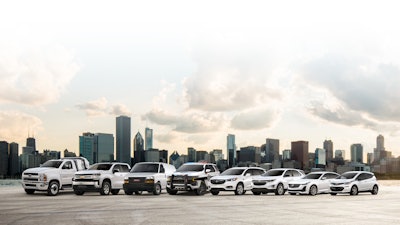 GM Vehicles Built For Your Agency
You'll have access to in-depth details on the following vehicles and more. Plus, you'll get personalized information based on your agency's needs to help manage your fleet.
Tahoe PPV and SSV
• The Tahoe Police Pursuit Vehicle, available early 2021, is designed for high speeds and dynamic capability, and the Tahoe Special Services Vehicle is focused on off-road and towing needs
• A suite of available safety features, larger side-view mirrors and steering wheel-mounted switches to operate after-market emergency equipment
• Class-leading interior space with police-specific seats providing additional hip room to allow officers' utility belts to fit more comfortably
General Motors Light-Duty and Heavy-Duty Trucks
• Pickup boxes are designed to be more durable and user friendly
• Active safety features available to help crews stay safe
• We've taken steps to help make towing easier and create a more integrated experience
Electric Vehicles
• The Chevrolet Bolt EV can help you meet your corporate sustainability goals while preparing you for an electric fleet future
• The GM Fleet team is here to give answers about EV infrastructure and provide help to your fleet, facility and sustainability managers as you navigate the EV world
• Electric vehicles are simple to operate, and overall costs can be much less than gas or diesel vehicles
Key Takeaways From General Motors Leadership
Hear from Chairman and CEO Mary Barra, U.S. Vice President of GM Fleet Ed Peper, as well as other GM executives as they provide you with the strategic direction and information you need to help drive your business forward.
Mary Barra, Chairman and CEO
Mary will discuss the progress of the zero, zero, zero initiative; GM's commitment to the fleet industry and your business; and details about how General Motors is giving back to the community.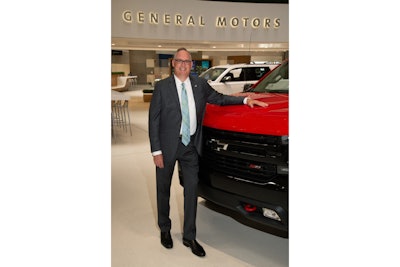 Ed Peper, U.S. Vice President GM Fleet
Ed will be sharing GM Fleet's ongoing promise to provide exceptional customer service, innovative business solutions, and opportunities to help your business become more successful in the upcoming year.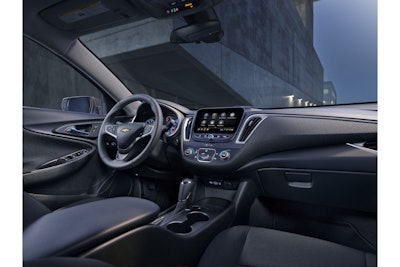 Services
Get more information on the companies that can support all of your fleet management needs. You'll learn more about Chevrolet and GMC Accessories, GM Financial services, Protection Plans and Extended Limited Warranty, Fleet Parts, and Telematics like OnStar Vehicle Insights.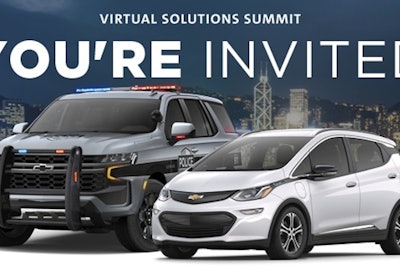 Suppliers
The Virtual Solutions Summit will feature an online expo area for you to shop and explore various suppliers like Special Vehicle Manufacturers, Upfitters, and Telematics/API companies to learn how they can support your business needs. The GM Fleet Virtual Solutions Summit event takes place August 25 at 1:00 p.m. EDT.
Click here to set a calendar reminder for yourself.