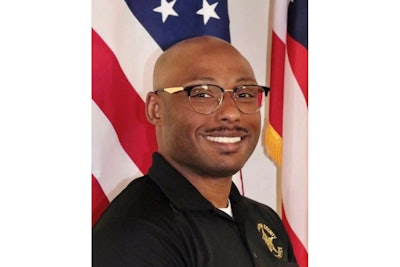 A Hamilton County, OH, sheriff's deputy died Friday after suffering a medical event at a police academy.
Sheriff Charmaine McGuffey announced that Deputy Marcus Zeigler died after experiencing a medical emergency while "participating in police academy activities."
Zeigler had been with the sheriff's office for 9 months and he was enrolled at Great Oaks' Peace Officer Academy. He is survived by his wife and children, WCPO reports.