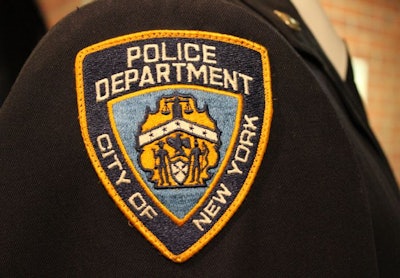 They all went down—but none of them went out.
Nearly all of the 12 New York Police Department cops shot since the beginning of the year have since returned to active duty—despite being reminded firsthand of the dangers of the job.
Their wounds came in a year when adversarial shootings—which occur when an officer engages in a gunfight with an assailant shooting at the cop—doubled from last year's record low of nine to 18 in 2012, NYPD stats show.
There was also a dramatic rise in the number of bullets fired at police—56 rounds, more than twice the 23 fired at cops the year before, the records show.
Read the full New York Daily News story.