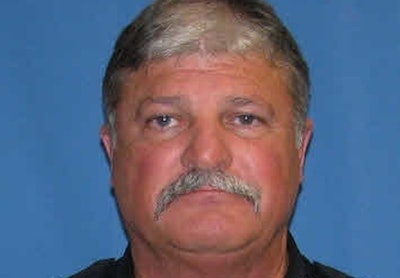 He arrived at the hospital Jan. 29 with three gunshot wounds and some questioning whether he'd live.
But on Thursday afternoon, more than a week after being shot at a Haltom City auto shop, Fort Worth Police officer Johnny Bell left the hospital—his body still somewhat broken but his positive attitude intact.
Outside, the Fort Worth police honor guard and his fellow motorcycle officers stood at attention and saluted a surprised Bell as he was wheeled toward a waiting car.
Applause broke out among other patients, hospital employees, and visitors who had stopped to watch.
Read the full Fort Worth Star-Telegram story.