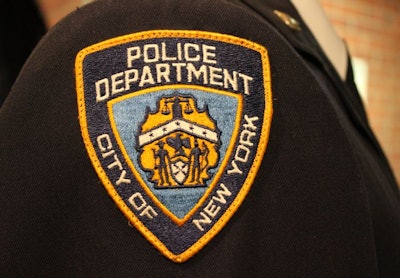 The unions representing NYPD officers have joined the fight to install an independent inspector to monitor the agency and revamp its stop-and-frisk policy.
The Sergeants Benevolent Association filed legal action Wednesday in federal court and other unions vowed to follow suit, reports the New York Daily News. The city has already challenged the ruling.
In August, U.S. District Court Judge Shira Scheindlin ruled that stop-and-frisk stops were mostly unconstitutional and officers in high-crime precincts should be required to wear on-body cameras.
Unions representing patrol officers, detectives, lieutenants, and captains are expected to join the challenge by the sergeants.