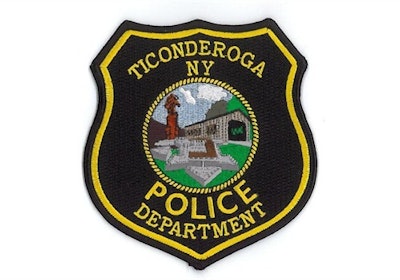 Half of the Ticonderoga (N.Y.) Police Department's full-time officers have left the department to take jobs with the Warren County (N.Y. ) Sheriff's Office in recent weeks, prompting the town supervisor to express concerns about police coverage for the summer and question whether his department was targeted by the bigger police agency, reports the Glens Falls Post-Star.
Three of six officers, including the Police Department's sergeant and investigator, resigned over the past five weeks to take higher-paying jobs as road patrol officers with the Sheriff's Office.
"We lost two-thirds of our administrative staff and half of our department," Ticonderoga Supervisor William Grinnell said. "It's unconscionable that one department would do that to another."
Warren County Sheriff Bud York said his office did not target the Ticonderoga Police Department, but the three officers who were hired were the most qualified applicants. He said the Sheriff's Office has lost officers to the State Police and other higher-paying agencies, and it is part of the business.
"If availability isn't there, I won't mind (doing) patrols," Chief Mark Johns told the Press-Republican. "We did recruit a lateral transfer from Essex County Sheriff's Department who starts next week, but we remain two officers down."