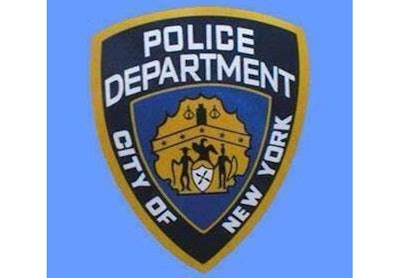 A group of NYPD officers has gotten so out of shape that their commander forced them to chip in for a room full of exercise equipment to shed some pounds, The Post has learned.
Some officers at the Community Affairs Division have ballooned to obese proportions — and are in no condition to ever chase down a suspect if called upon to do so, sources told the New York Post.
To fight the fat, Inspector Ellen Chang — a triathlete — ordered her chunky charges to pony up $30 each to outfit their East 12th Street headquarters with a stationary bike, a treadmill, a StairMaster and 350 pounds of free weights, the sources said.