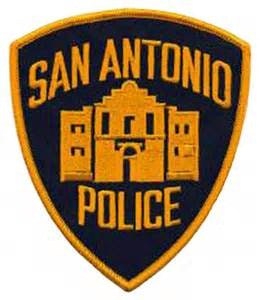 The San Antonio Police Department is considering a recommendation to lower the drug standards to become a police officer.
The recruitment department wrote a proposal in mid-September to allow one-time drug users a second chance at protecting the city and wearing a badge.
"Right now, we have a shortage of officers," said Police Chief William McManus. "We are trying to speed up that process," he told KEN5 TV.
The need for more officers was made clear Monday by San Antonio's top cop on his first day back as police chief.
However, some are questioning the possibility that SAPD could relax its drug history standards to fill more than 180 vacancies on the force.