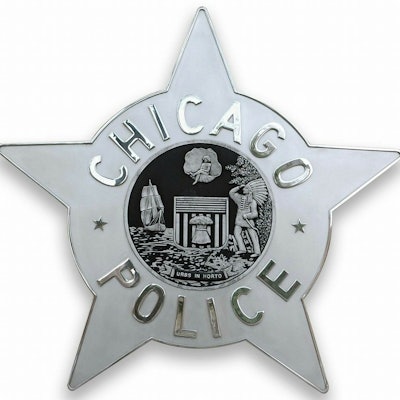 An unprecedented outreach campaign to diversify the Chicago Police Department has attracted 14,200 applicants for the April 16 police exam — and of those, 29% are African-American and 39% are Hispanic, reports the Chicago Sun Times.
The video played around the world of white Chicago Police Officer Jason Van Dyke pumping 16 rounds into the body of black teenager Laquan McDonald prompted Mayor Rahm Emanuel to fire Police Superintendent Garry McCarthy. It also triggered a federal civil rights investigation of the Chicago Police Department.
Of the 14,200 applicants who will sit for the April 16 police exam at McCormick Place, 71% are minorities. That's a 13% improvement from the last outreach campaign.
The 2013 police exam was the first since the age requirement was reduced and the education requirement was eliminated.
It attracted a record 19,897 applicants who were 46% white (9,167); 29.3% Hispanic (5,836); 22% African-American (4,433); and 2% Asian-American (461).
Compared to that group, the new pool of would-be Chicago Police officers includes a 10-percentage-point surge in the number of Hispanics and a 7-percentage point surge in the number of black applicants.
Chicago Mayor Rahm Emanuel was pleased.
"To continue restoring trust between police and communities across Chicago, we must build a police force that represents the diversity of the entire city," the mayor was quoted as saying in a press release.
"That is what this recruitment campaign successfully aimed to do. And we will continue to find more ways to make our neighborhoods safer and our city stronger."