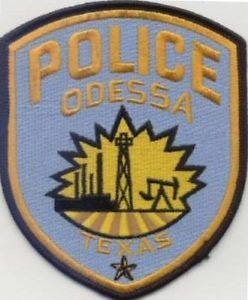 A change in an Odessa (TX) Police Department policy will leave local bars without off-duty police officers to provide security, a move that has left bar owners and managers perplexed and officers upset but unwilling to speak out publicly, reports the Odessa American.
Odessa PD has announced that as of Sep. 1 it will no longer allow its officers to work secondary jobs at any commercial establishment that possesses a mixed beverage license.
An Odessa PD officer, who declined to publicly identify himself for fear of reprisal, said that "a bunch of officers" he talked to "are not happy." A meeting of the Odessa Professional Police Officers Association is set for Thursday, the officer said.
But Odessa police brass said the liability to the department is too great to allow the work to continue and it can also harm the department's image, not to mention that overtime work within the department isn't filling up because officers are working off duty.
The department is working on implementing its own fee schedule that will see the city bill any non-bar establishment for off-duty officer work, with the officers getting a cut based on their current earnings.