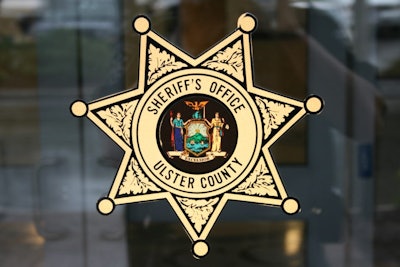 An Ulster County (NY) Sheriff's Office Sergeant died Thursday during a dive training exercise, reports the Poughkeepsie Journal.
Sgt. Kerry Winters, 51, a 30-year veteran of the Ulster County Sheriff's Office Corrections Division, died in the line of duty, according to a press release from the sheriff's department.
Winters died during an in-water dive training exercise at the Ashokan Reservoir in the Town of Olive, west of Kingston.
The investigation into his death is ongoing.
Sgt. Winters is survived by his wife and two children.